Łopienka
---
Łopienka, to nieistniejąca wieś, położona u podnóży Łopiennika a właściwie pomiędzy Łopiennikiem, a znajdującym się na północ od niego szczytem Korbania. Wieś zasłynęła przede wszystkim z tego, iż podobno ukazała się tu Matka Boska pod postacią ikony. Wkrótce po tym Łopienka stała się słynnym ośrodkiem kultu maryjnego. Ikonę umieszczono w kapliczce, a niedługo potem w drewnianej wówczas cerkwi pw. Świętej Paraskiewii. Obecna - murowana cerkiew.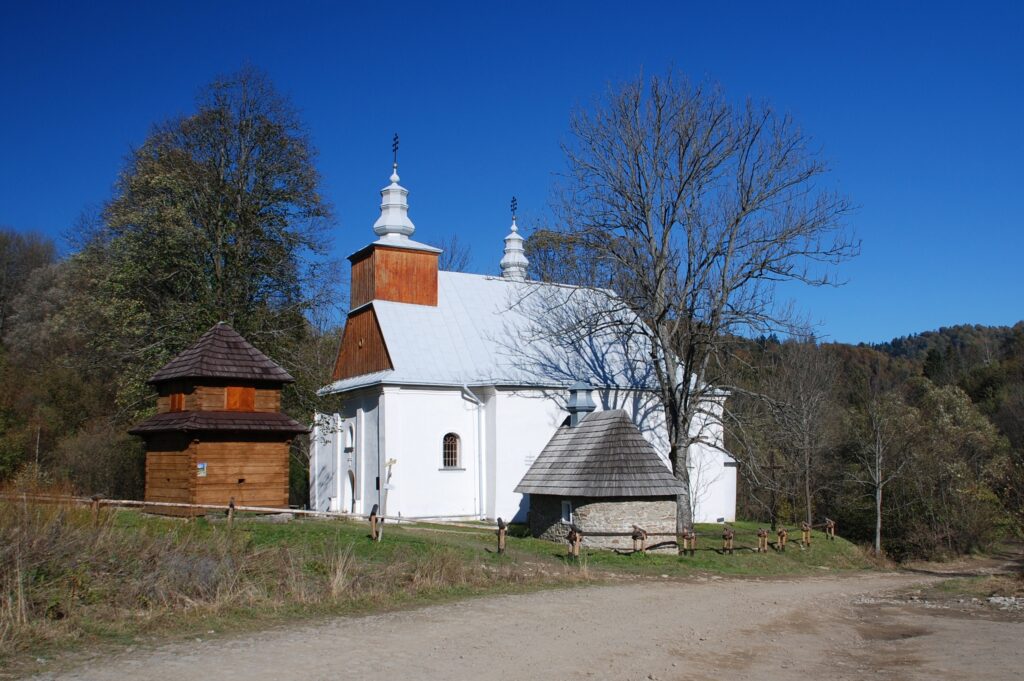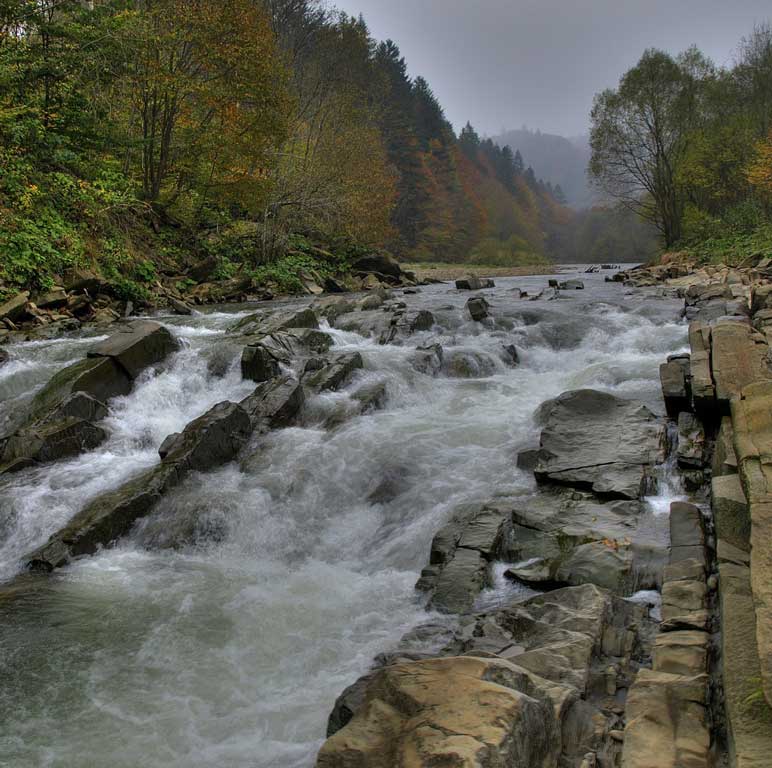 Rezerwat Sine Wiry.
to rezerwat krajobrazowy o powierzchni 450 ha, znajdujący się na terenach dawnych wsi Łuh, Zawój i Polanki. Na rezerwat ten przypada kilkukilometrowy odcinek rzeki Wetlina, oraz południowe stoki wzgórza Połoma porośnięte głównie lasem bukowo-jodłowym. Rezerwat to wielkie bogactwo flory oraz żyjącej tutaj fauny. Korbania – szczyt w Bieszczadach Zachodnich, w Paśmie Łopiennika i Durnej. Korbania jest kulminacją grzbietu odbiegającego na północny wschód ze zwornika położonego na południe od Durnej. Opada on najpierw na przełęcz Hyrcza, a następnie wznosi się ku szczytowi..
Bieszczadzka Kolejka Leśna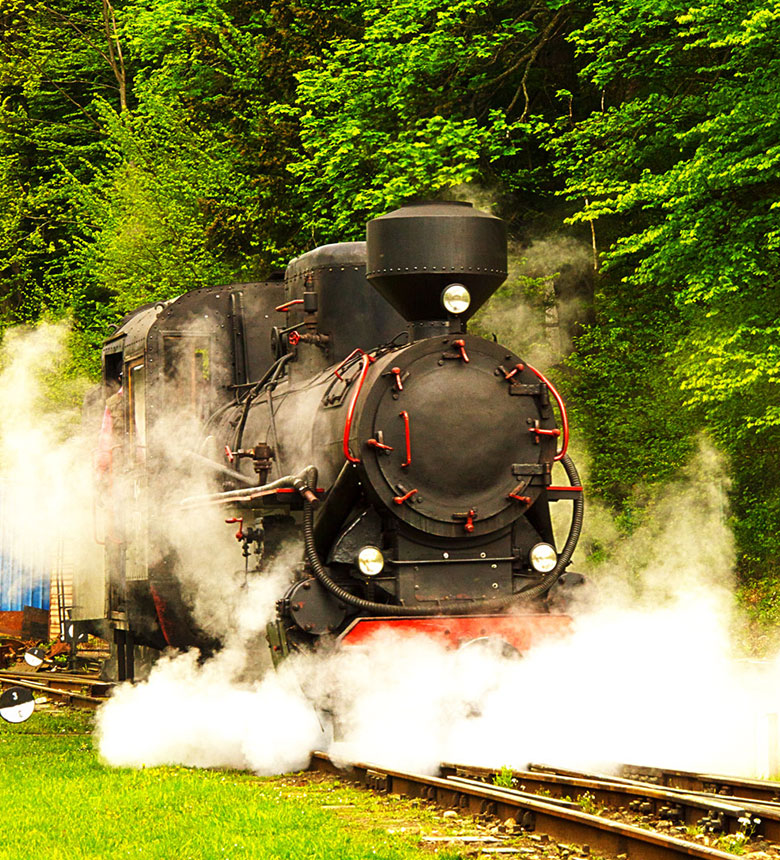 Bieszczadzka "ciuchcia".
Bieszczadzka Kolejka Leśna – kolej wąskotorowa w Bieszczadach o szerokości toru 750 mm, będąca najwyżej położoną linią wąskotorową w Polsce. Powstała pod koniec XIX wieku jako kolej użytku publicznego Nowy Łupków – Cisna, uruchomiona w 1898 roku.