---
Terka
---
Miejscowość Terka uchodzi za jedną z najładniej położonych bieszczadzkich wsi. Znajduje się w przepięknej kotlinie wciśniętej pomiędzy masywy Tołsty, Połomy i Korbani, w dolinie typowo górskiej rzeki Solinki. Jest to wspaniałe miejsce do wypoczynku.
Była to jedna z pierwszych wsi Balów; wiadomo, że istniała już w 1463 r. W połowie XIX wieku właścicielem posiadłości tabularnej Terka była Sabina Krajewska.
We wsi znajduje się cmentarz a na nim XIX-wieczna zabytkowa, parawanowa dzwonnica i cerkwisko po rozebranej 1957 roku,
XVIII-wiecznej cerkwi św. Proroka Eliasza.
Na górze Monaster znajdował się kiedyś (przynajmniej do 1780 roku) klasztor bazylianów po którym pozostała nazwa wzniesienia.
---
Wygoda naszych gości.
---
Mając na uwadze komfort gości, chcąc również zapewnić im najwyższy stan odpoczynku, dom jest w całośći do dyspozycji gości. W pełni umeblowany oraz wyposażony dom posiada przestronny salon, kuchnię, cztery sypialnie oraz dwie łazienki.
Między lasem a rzeką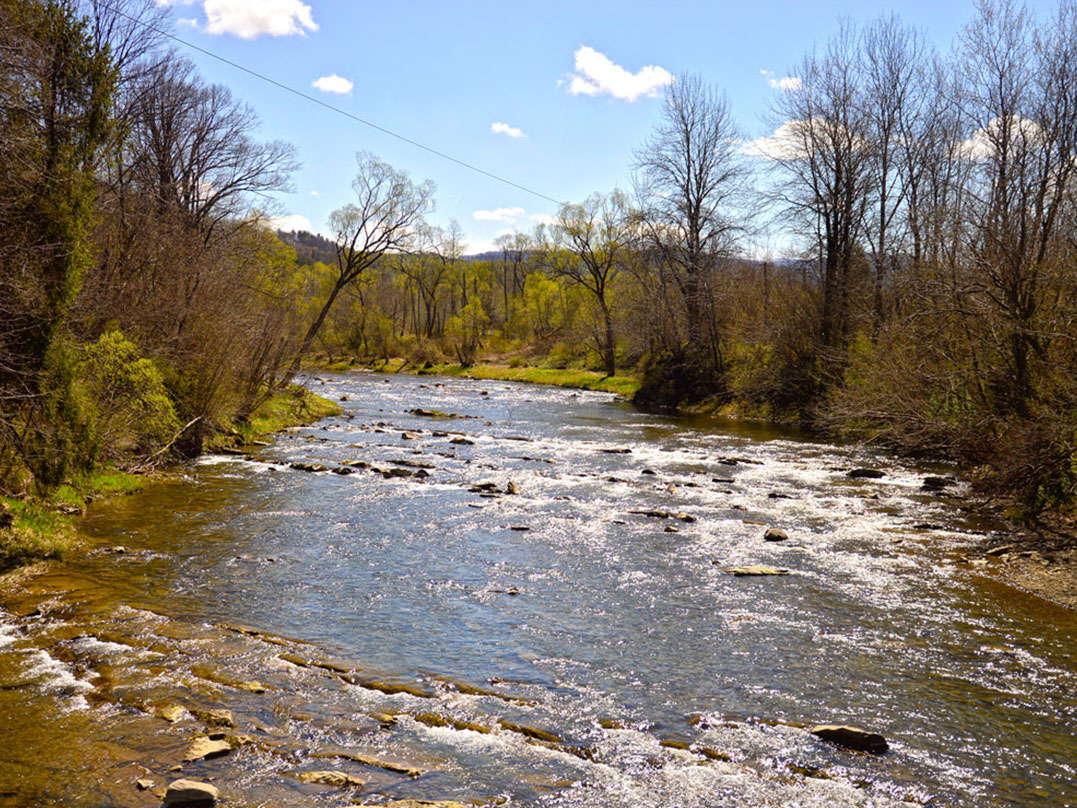 Z jednej strony szum lasu z drugiej rzeki.
Przestrzeń dla gości
---
Dom ma powierzchnię ok. 100m2, w którym może zamieszkać maksymalnie 8 osób. Dodatkowym atutem jest możliwość przygotowania miejsca na ognisko lub grilla, na tarasie zaś  stoi stół gdzie można wypić poranną kawę, zjeść śniadanie, obiad lub po prostu obcować z przyrodą słuchając pięknych śpiewów ptaków.
Przestronne wnętrze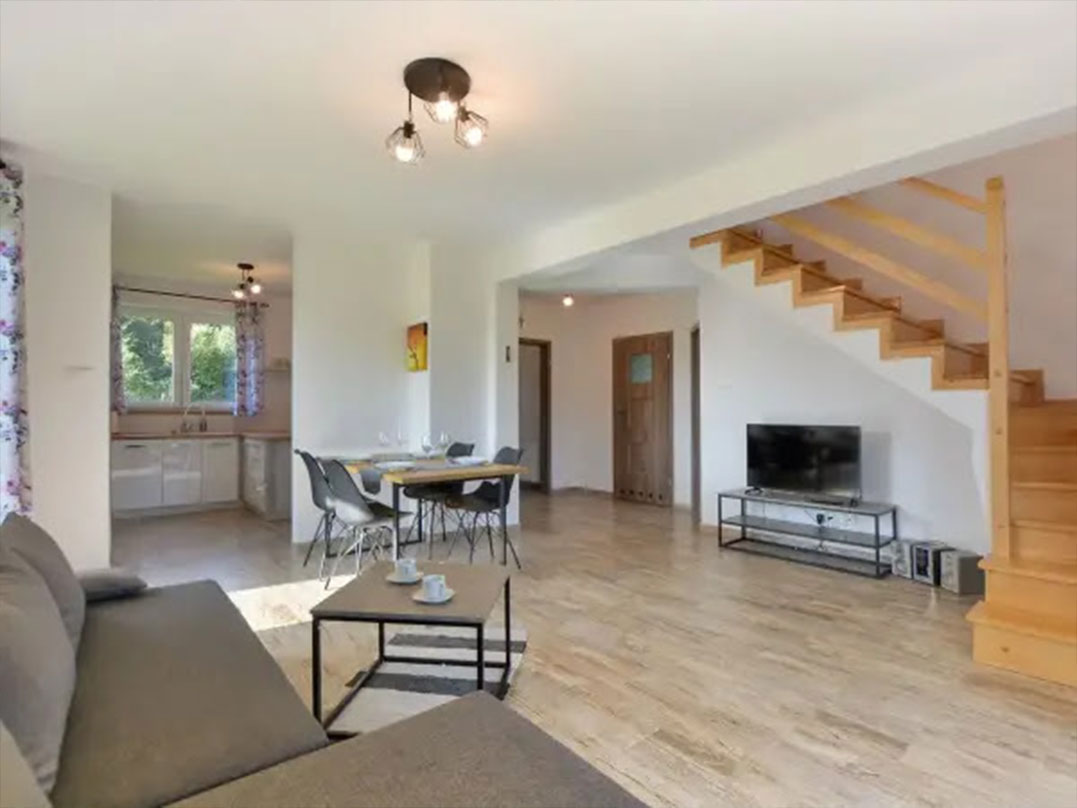 W pełni umeblowany dom w całości do dyspozycji gości.
Relaks na łonie natury.
---
Choć mówimy, iż nasz dom położony jest w sercu ciszy, z jednej strony słychać szum rzeki Solinki , zaś z drugiej drzew,  to nasi goście w pełni mają kontakt ze światem dzięki  dostępowi do Wi-Fi. Na naszych gości czeka duży bezpłatny parking przed domem.
Ognisko i grill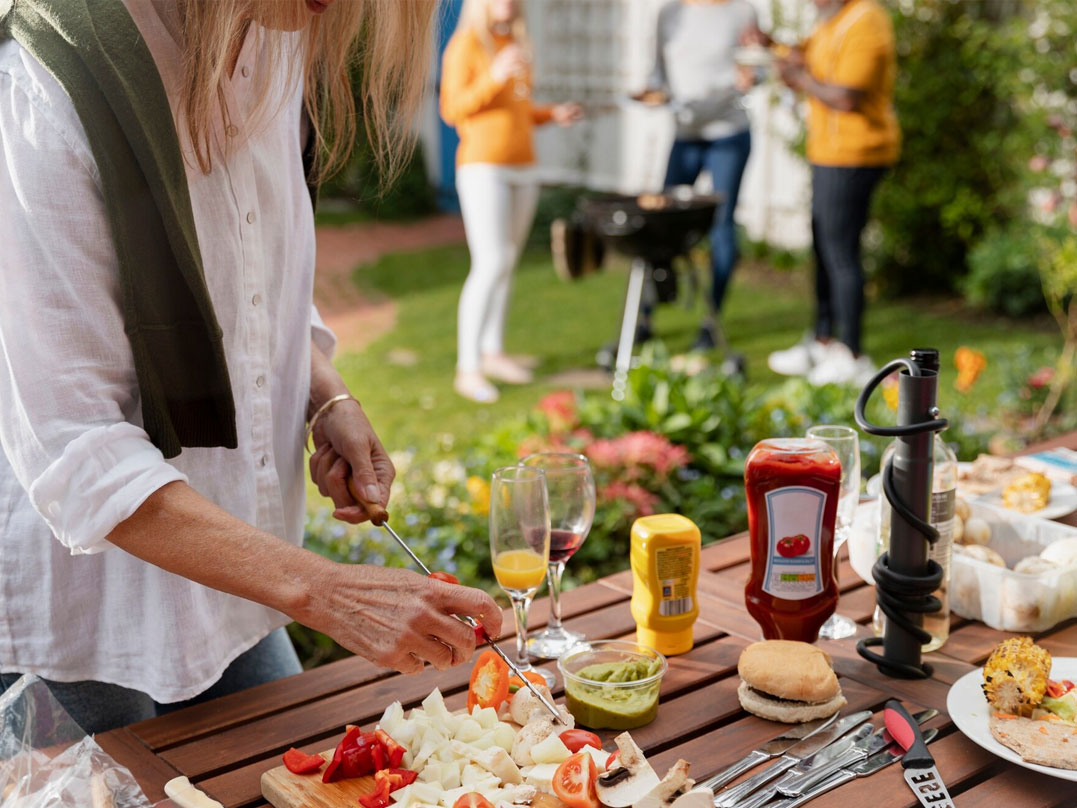 Miejsce na rozpalenie ognisko oraz przygotowanie grilla.
Zapraszamy w Bieszczady !